Company NewsHome> Company News
May Team-Building Event
Source: R2Games
Created: 06/02/2014
R2Games celebrated its 4th anniversary with a special teambuilding event for all employees at a nearby beach. This was a chance for everyone to get to know each other better and learn how to work alongside one another to achieve success while having fun.
Everyone was given a special R2 t-shirt and split into random teams.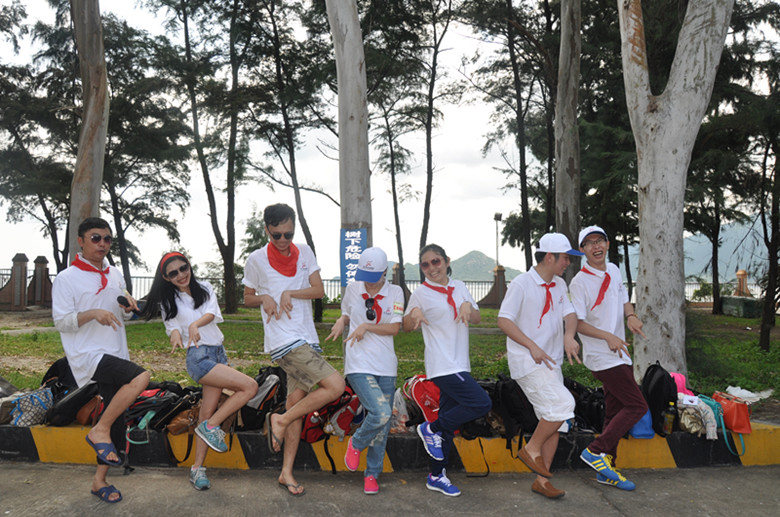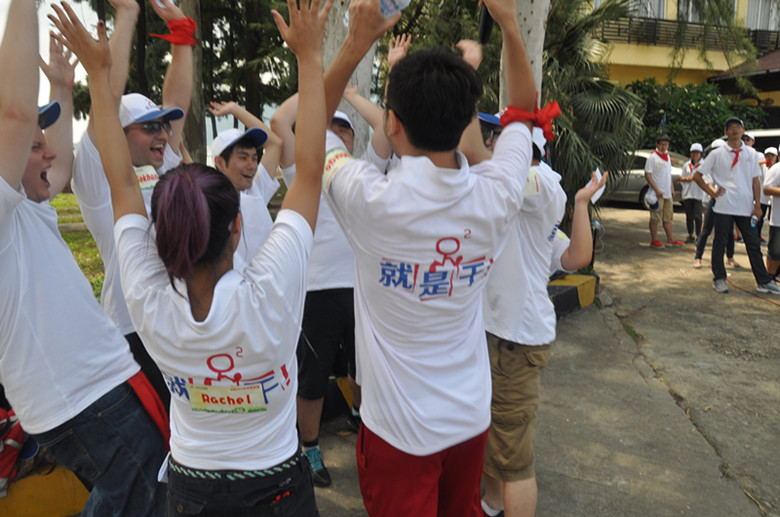 Pictured below are several of the teams participating in one of the group activities.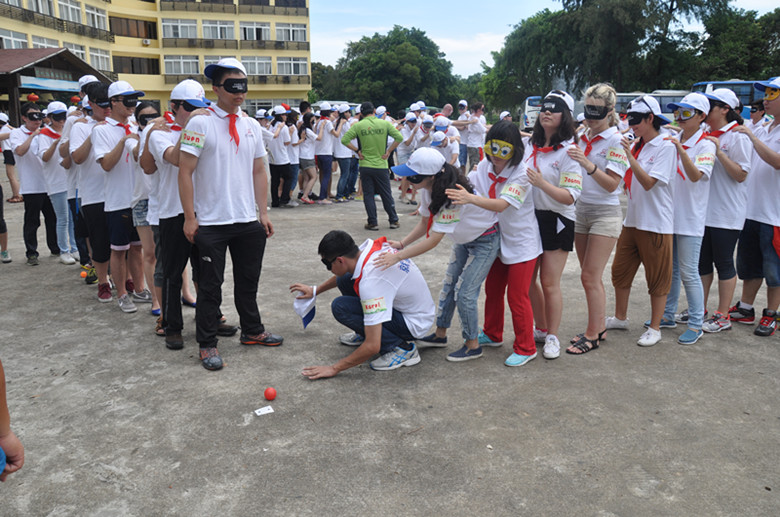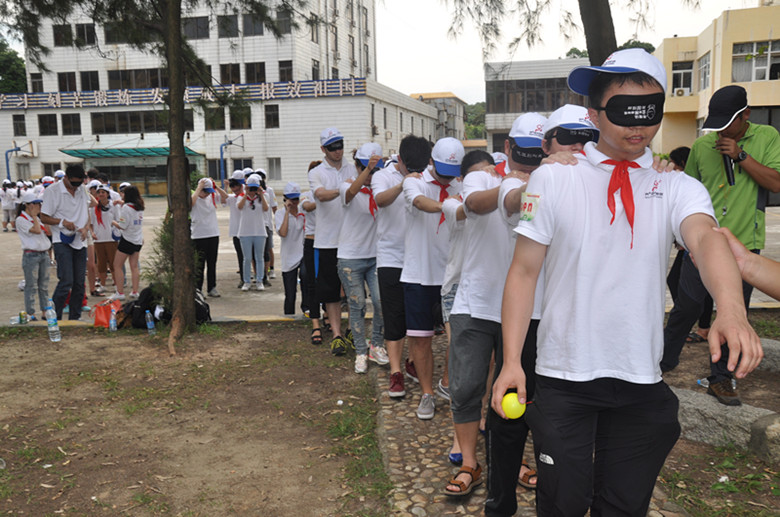 What could all these random craft materials be for?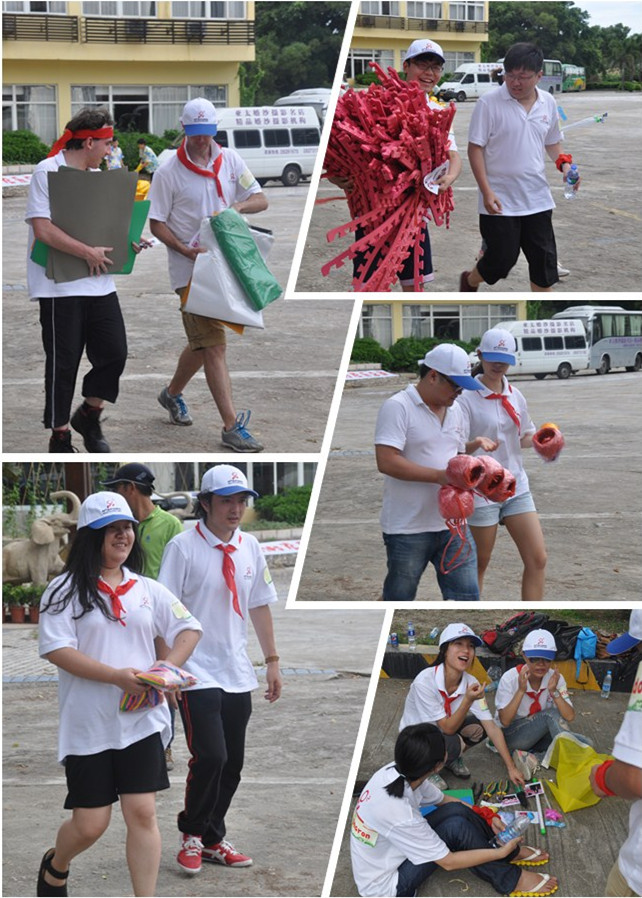 Cosplay! All the teams had to put together skits using the random materials they were given or able to "retrieve" from other teams.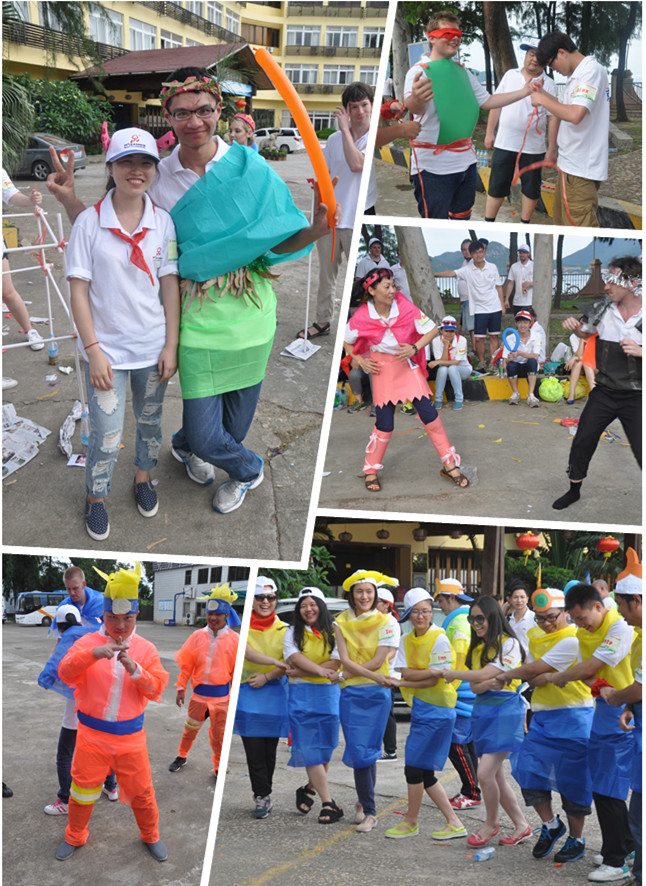 Everyone had a good time getting to know each other better, playing games, enjoying the sunshine, fresh air, and most of all the good food!