Company NewsHome> Company News
Outdoor Summit
Source: R2Games
Created: 11/10/2014
This past November, the leaders of R2Games attended an outdoor activity that tested their cooperation and communication. They needed to complete four tasks that afternoon. Let's see how they did.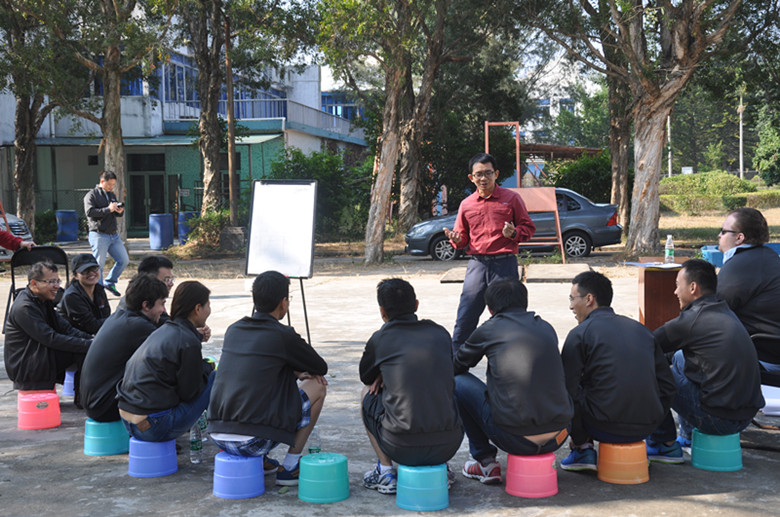 The first task required the team to place a stick down; however each individual could only use a single finger. Easy!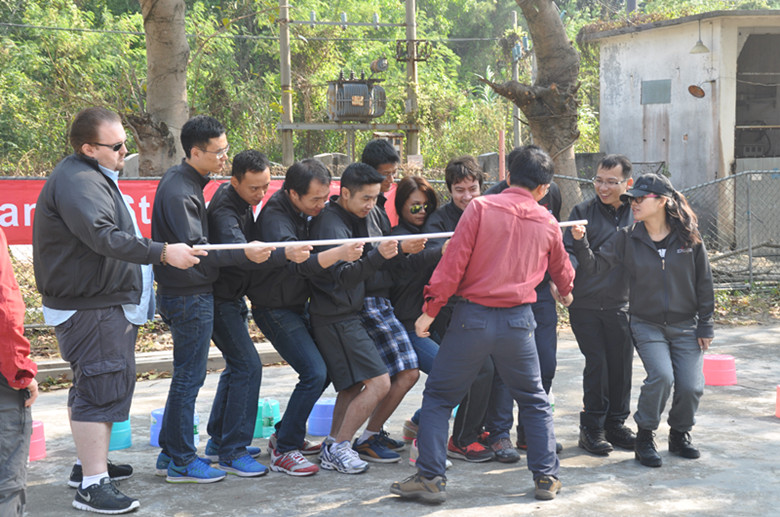 Tasks two and three were completed with ease.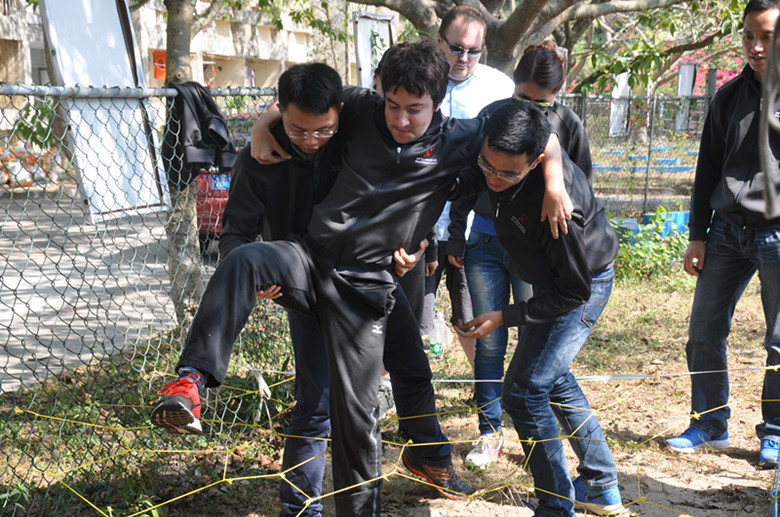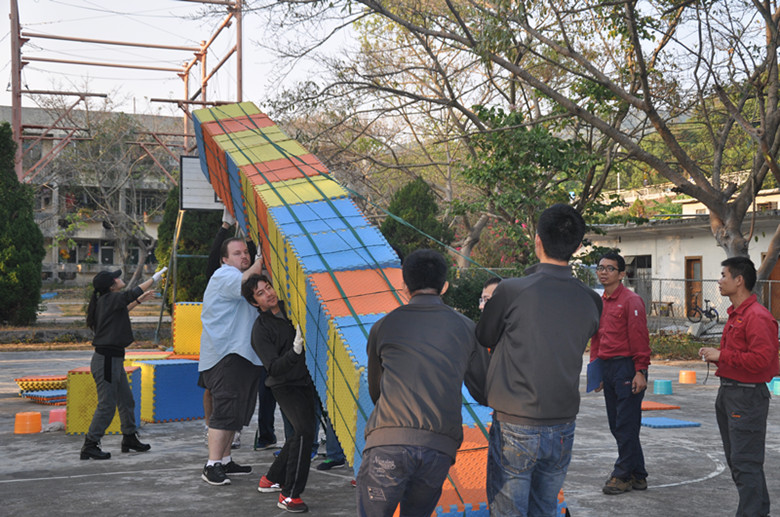 The final activity was the barrel challenge, which required a lot of planning and utilizing the best method possible. They finally completed the task and realised the importance of mutual cooperation.