Company NewsHome> Company News
Halloween Zombie Run
Source: R2Games
Created: 11/06/2014
R2Games' first Halloween event, the Zombie Run, took place on November 1st. The once peaceful OCT East Tea Valley Resort was overrun by R2 zombies!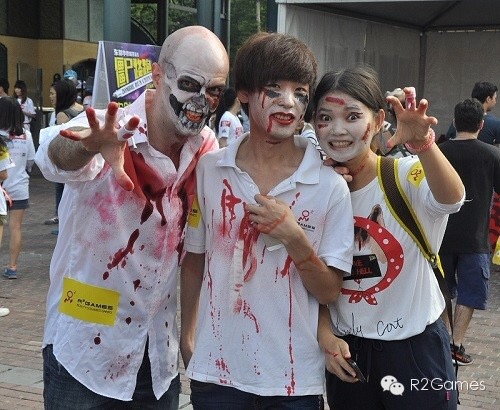 What do zombies like to eat? BRAINS! Run R2! Run!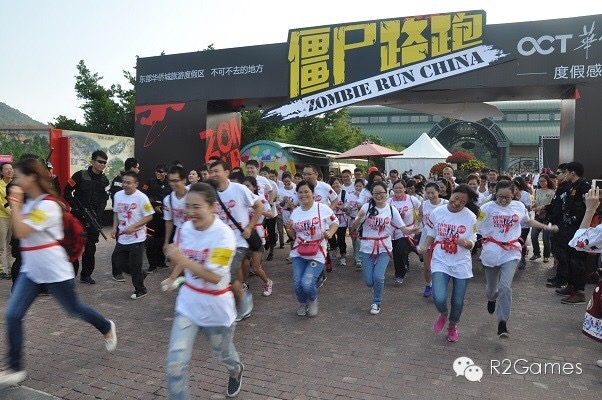 There were some pretty zombies running that day. .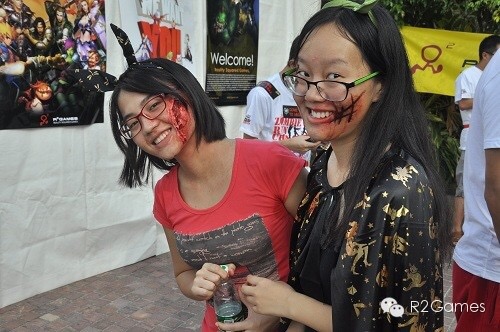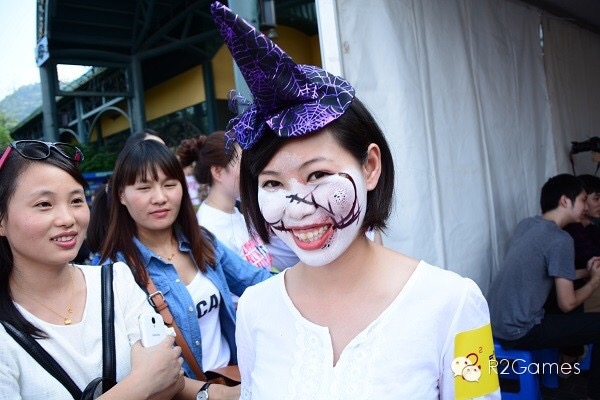 There were also cute zombies.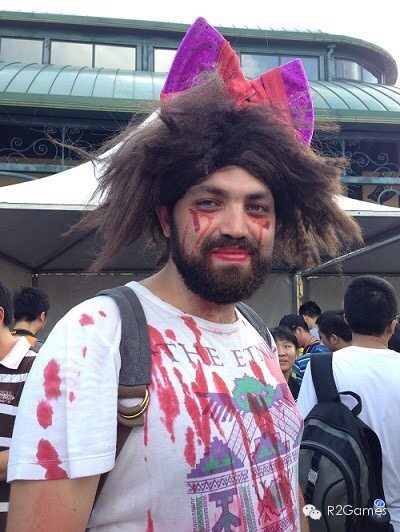 A truly terrifying zombie!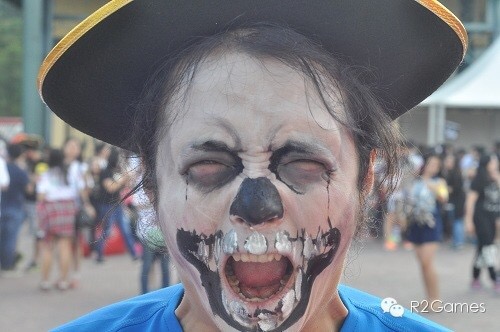 Thanks go to the staff at R2Games for making this a day to remember!