Company NewsHome> Company News
R2Games goes to GMGC in Beijing!
Source: R2Games
Created: 05/06/2015
R2Games Chairman Owen, CEO Jared, and various R2Games employees, attended the 4th GMGC conference in Beijing from April 23 – 25.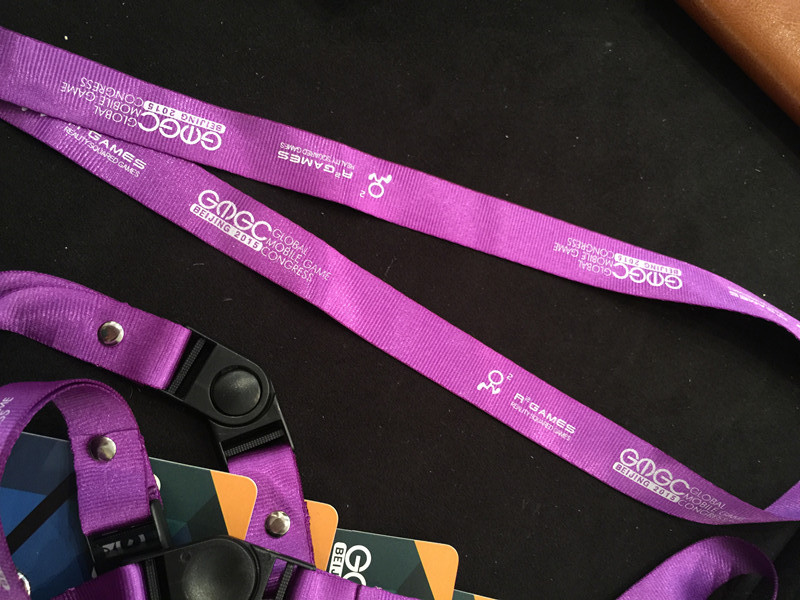 Nice weather in Beijing.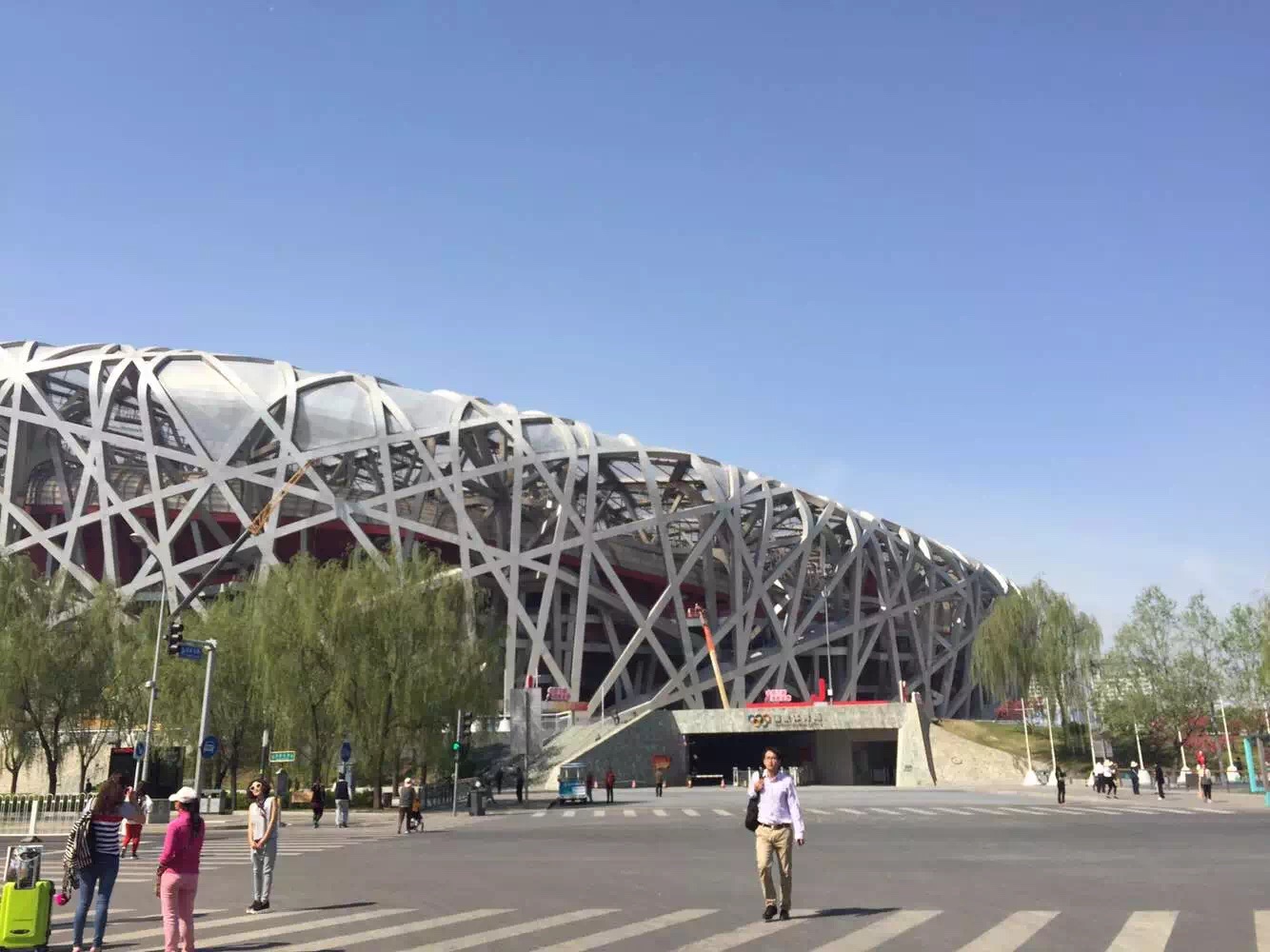 It's Day 1 and R2Games employee Cherith is gearing up for GMGC!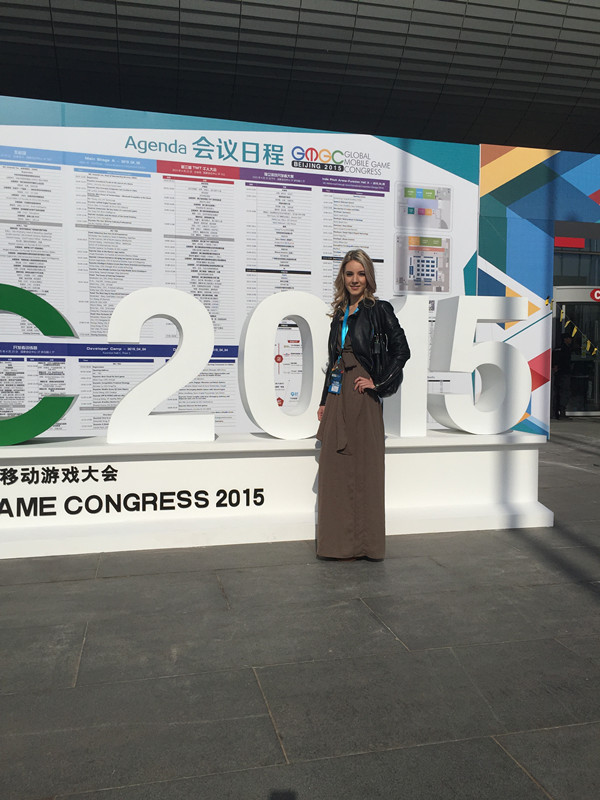 The R2Games booth looks better than ever!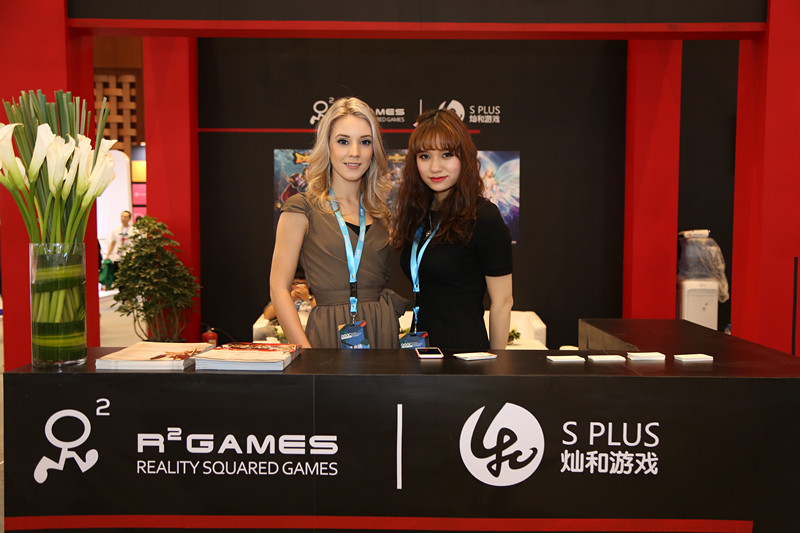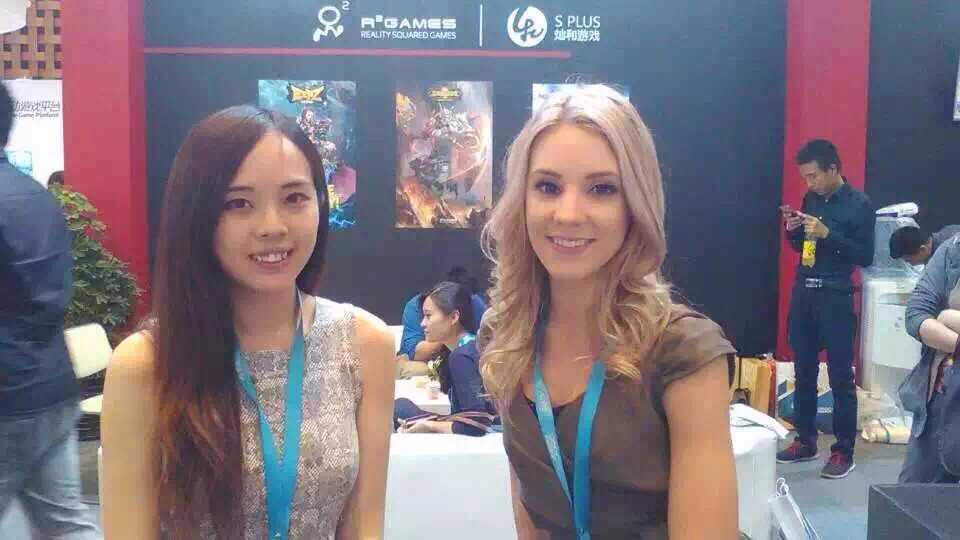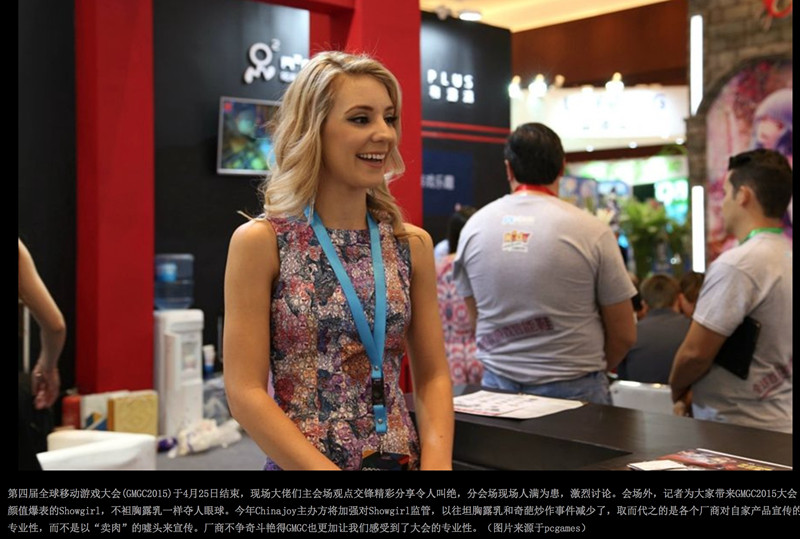 Owen gives a rousing message at the conference.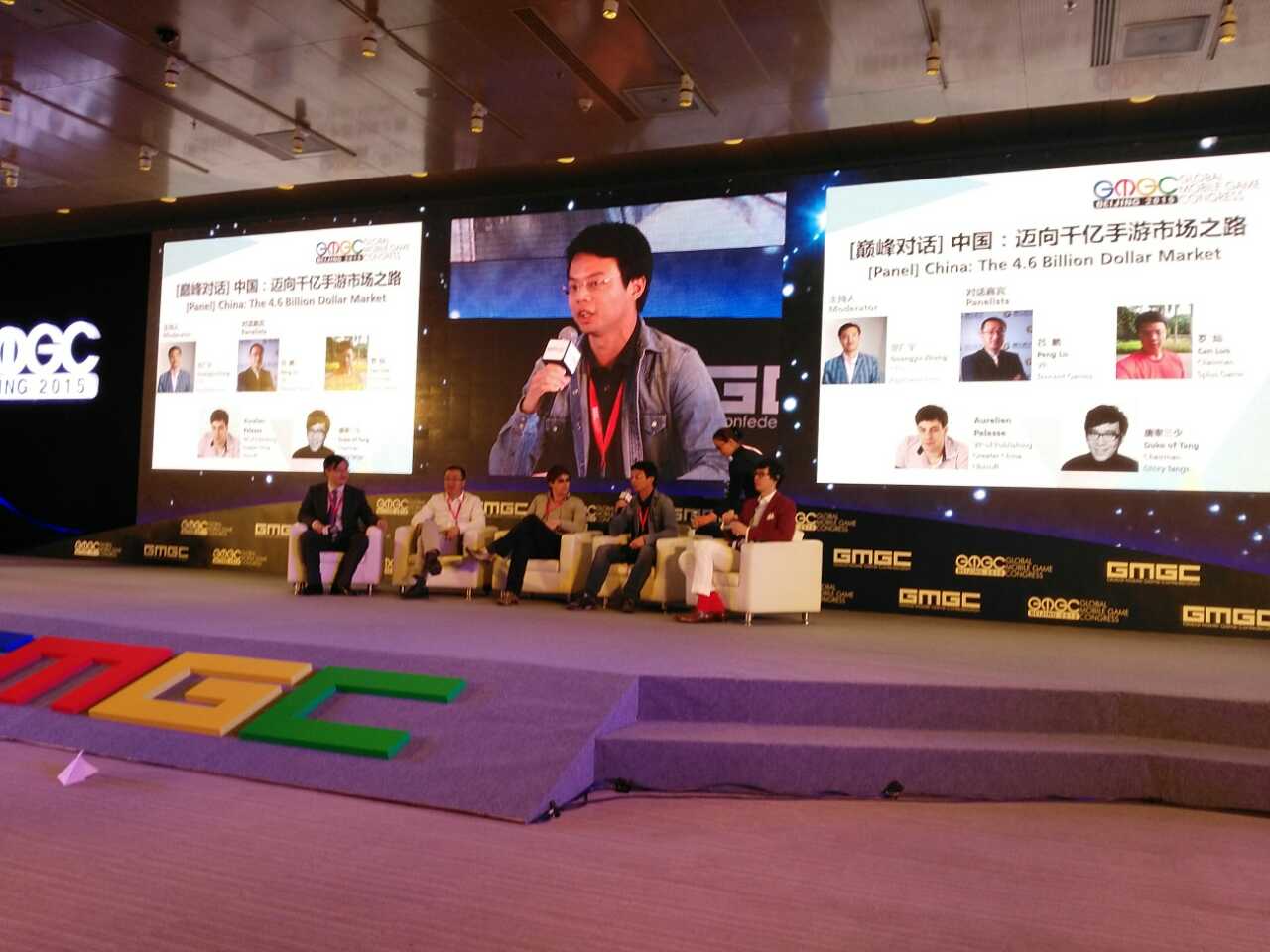 Jared gives advice on how to take Chinese games abroad.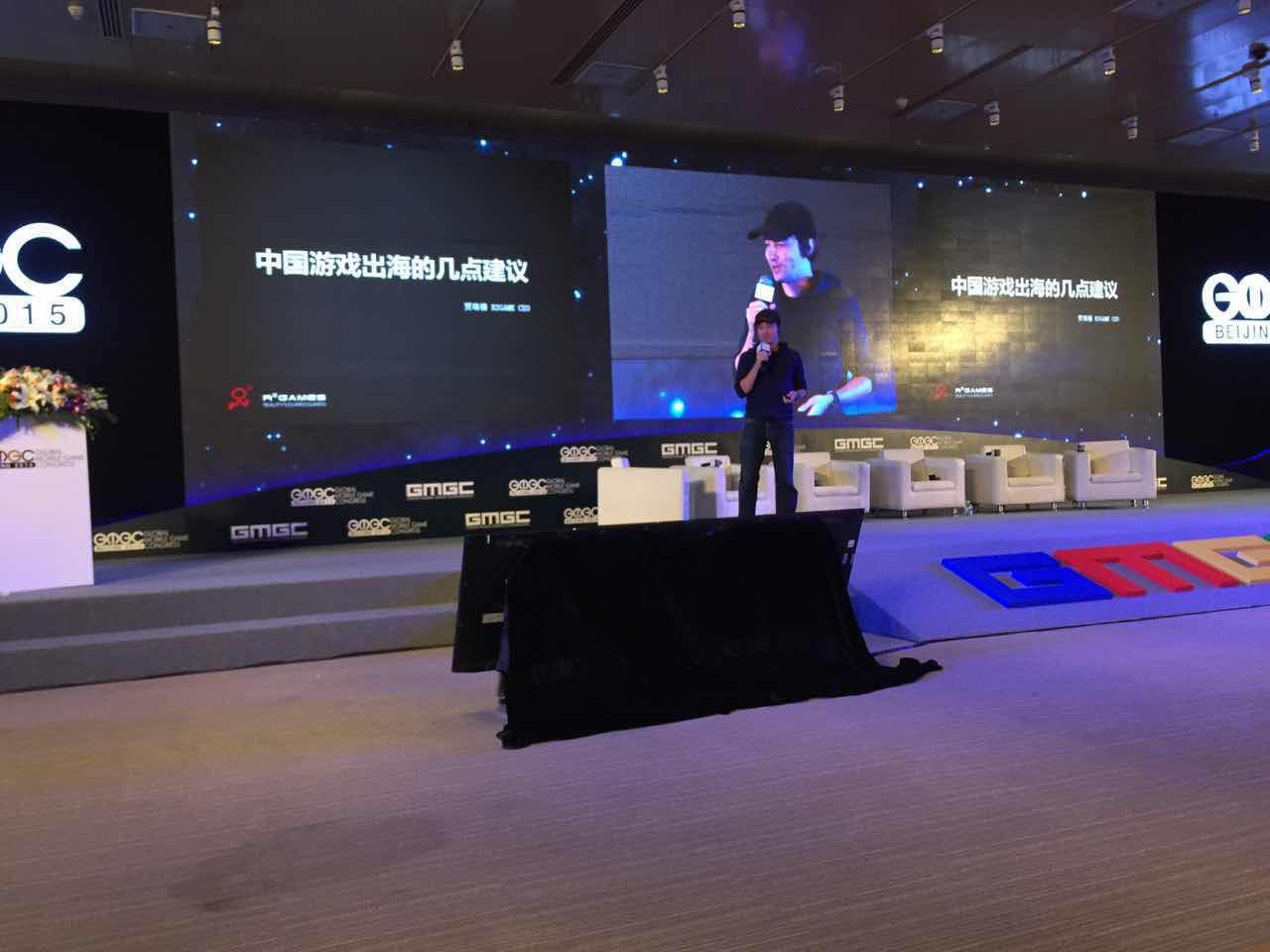 The one and only R2Games Overseas Night. Let's get this party started!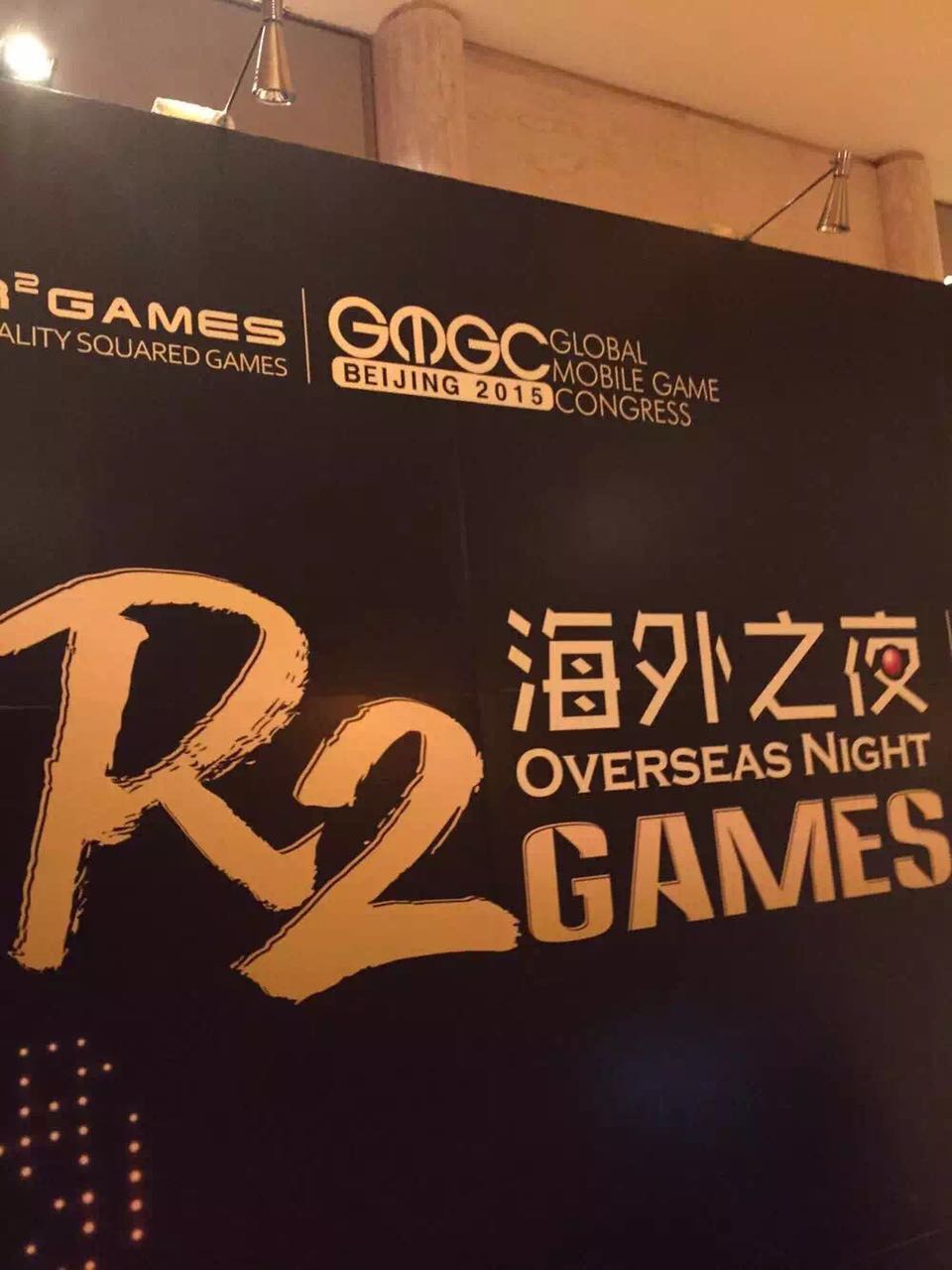 What a view!
Traintracks CEO Jeff shows off his mastery of the piano.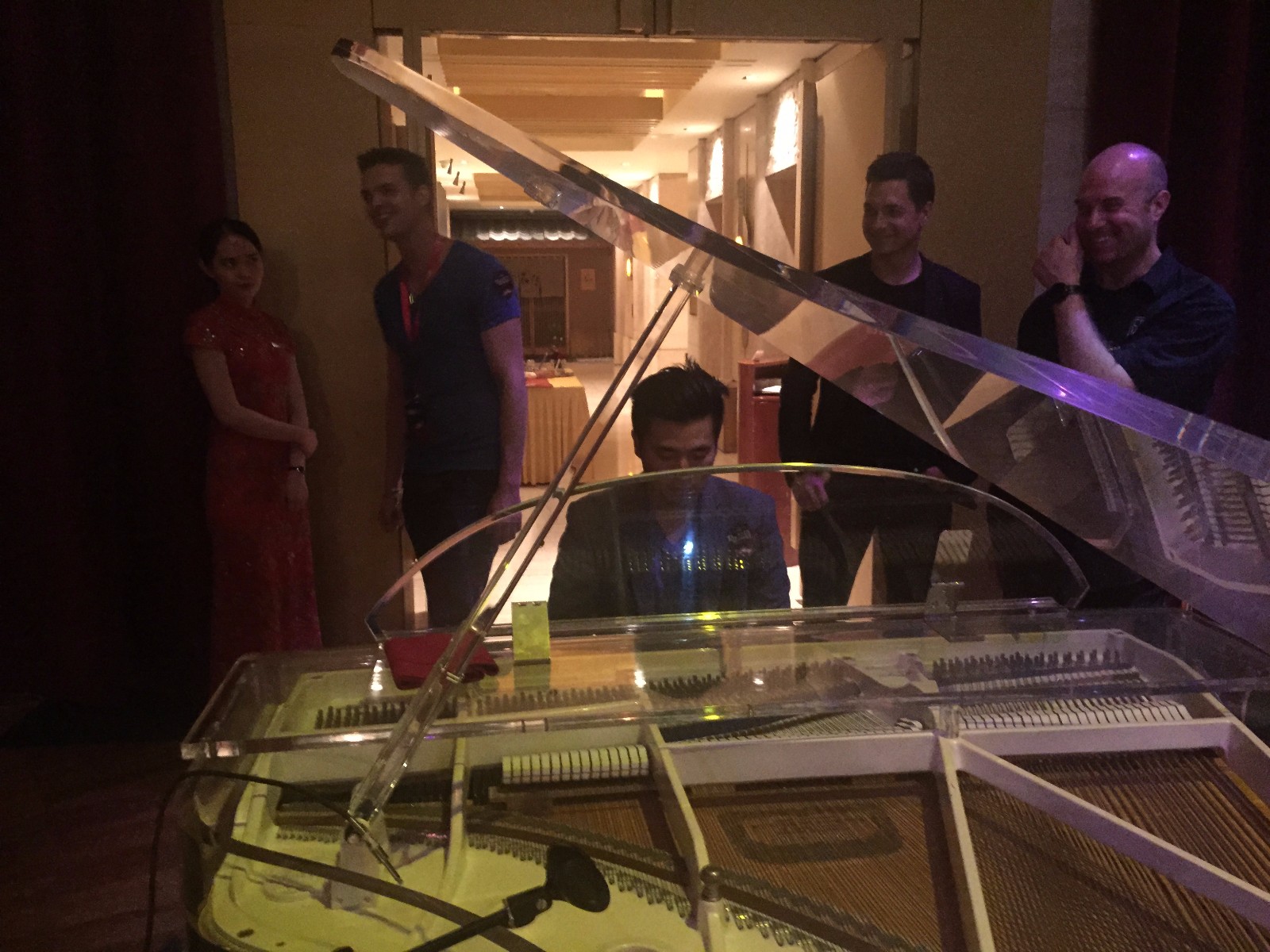 It's Day 2 and Leonard Frankel seems to already know everything about R2Games!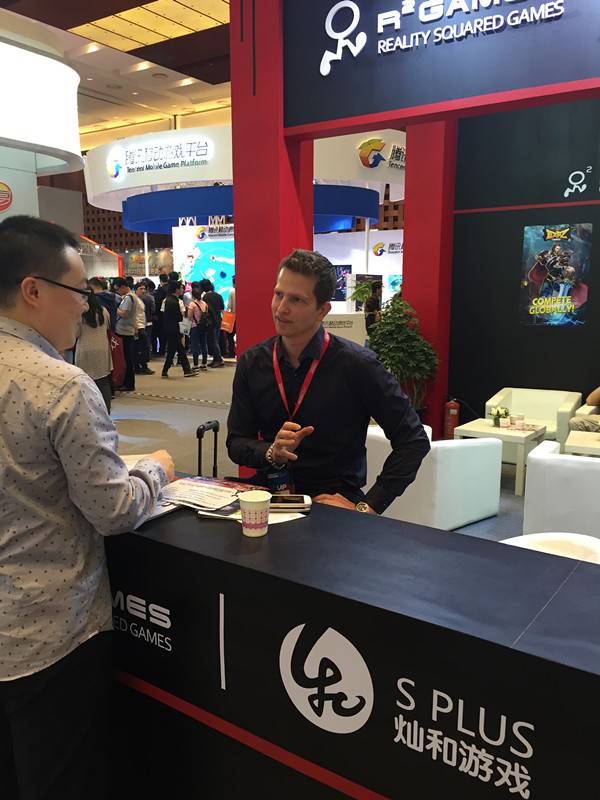 The R2Games team thoroughly enjoyed GMGC this year!