Company NewsHome> Company News
Spring Festival Annual Gala
Source: R2Games
Created: 02/12/2015
The Chinese New Year started off with a bang thanks to the 2015 R2Games Annual Gala! Some of our amazing staff can be seen below.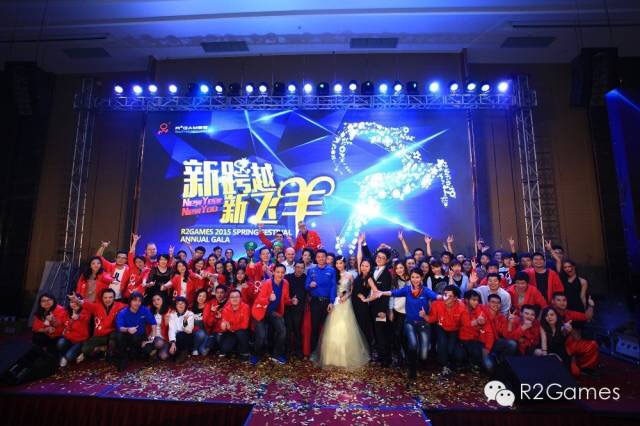 Owen and Jared welcomed the guests and gave motivational speeches about the past year and the year to come.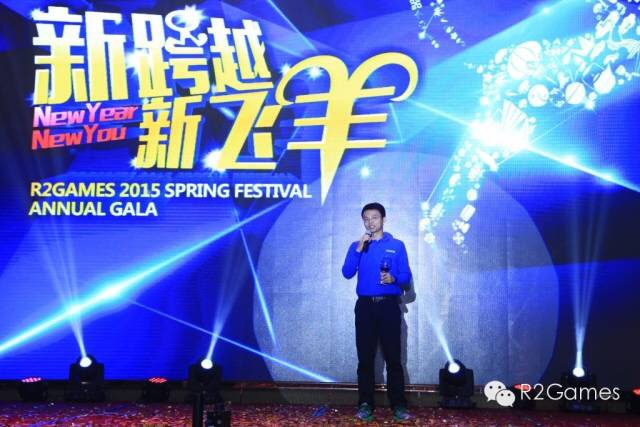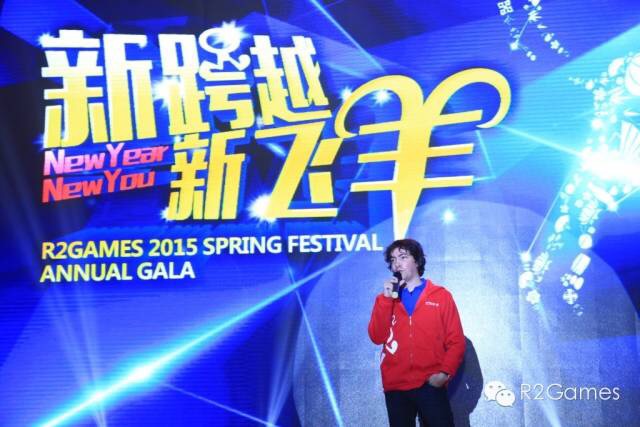 Attendees sign up for the evening's prize draw events.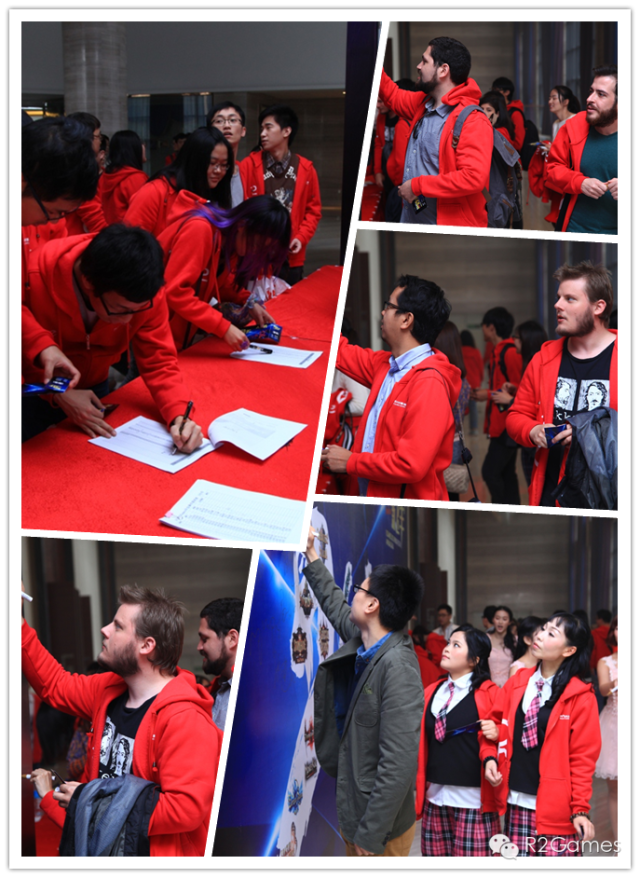 Pictured below are our wonderful gala hosts.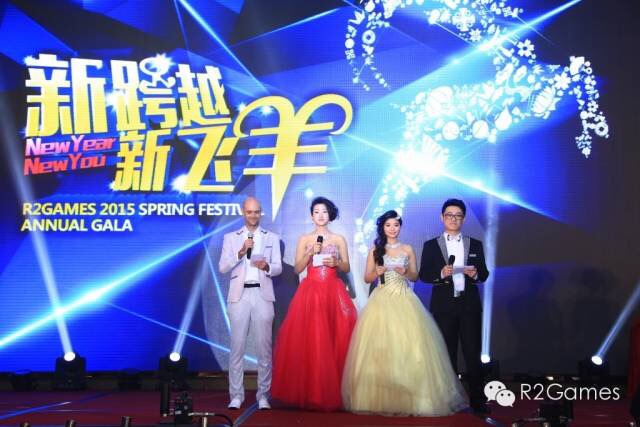 Hugo performed an excellent Violin rendition of the Pirates of the Caribbean theme.
Dramatic, comedic and otherwise entertaining performances were given by the IT department.
Employees who have been with the company for more than 3 years were given a long-term service award. Thank you for staying with us through thick and thin!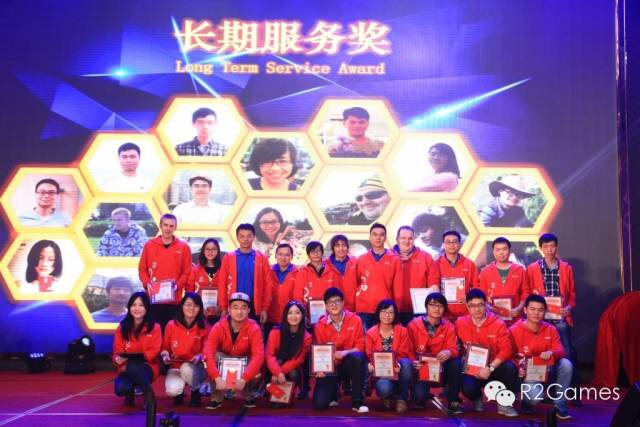 The localization department performed a special Mario themed dance with a Chinese New Year twist.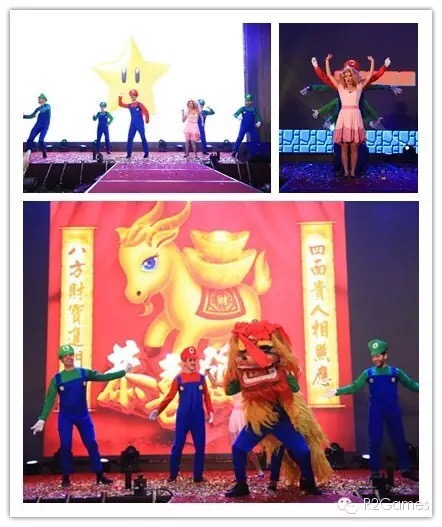 Our customer service department graced us with a group song and dance.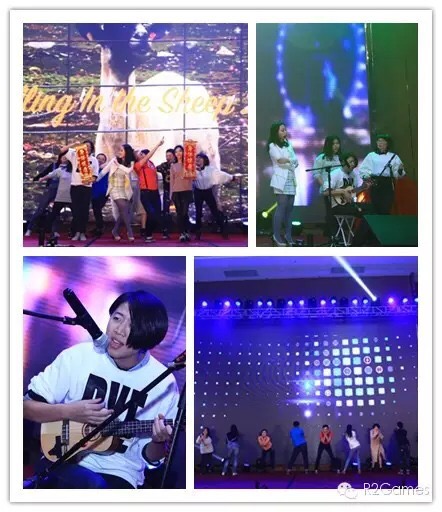 Several of the departments joined to participate in a group fashion show with just a little Zoolander thrown in for good luck.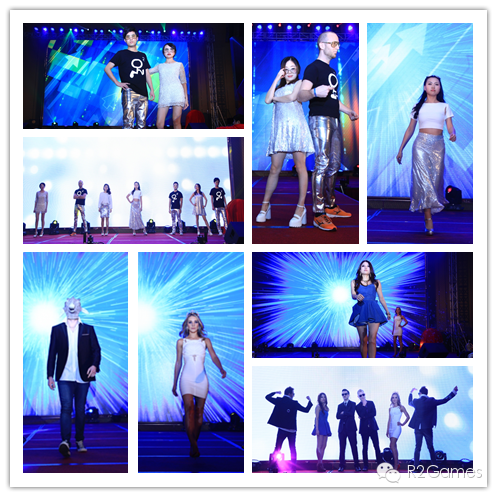 At this point the award for the project with the most excellent cooperation was given out.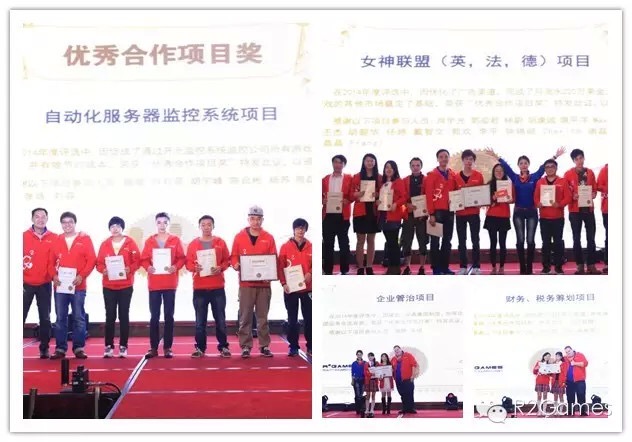 Several of our lovely R2 women preformed a special choreographed dance.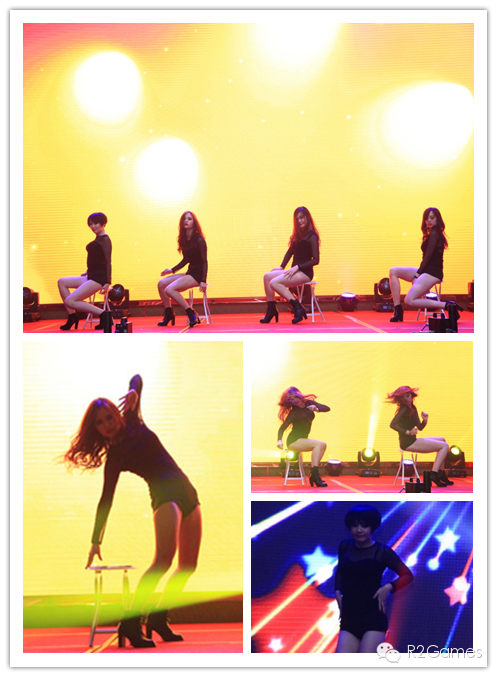 One of the performing groups tested out their version of a talk show.
Our business department chose to perform an original song incorporating traditional Chinese elements with a bit of rap mixed in.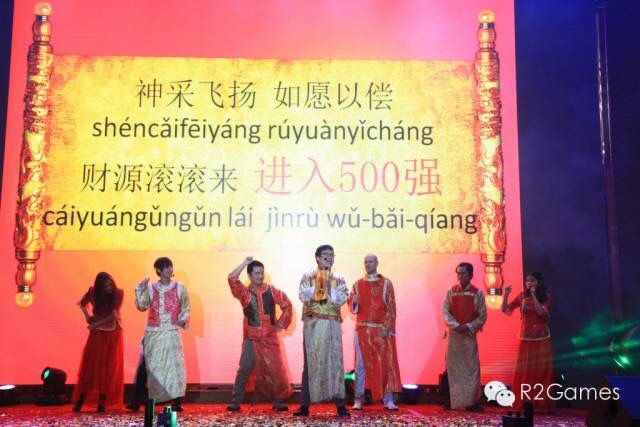 The Finance department chose to perform a popular dance while adding a little bit of a comic twist to it.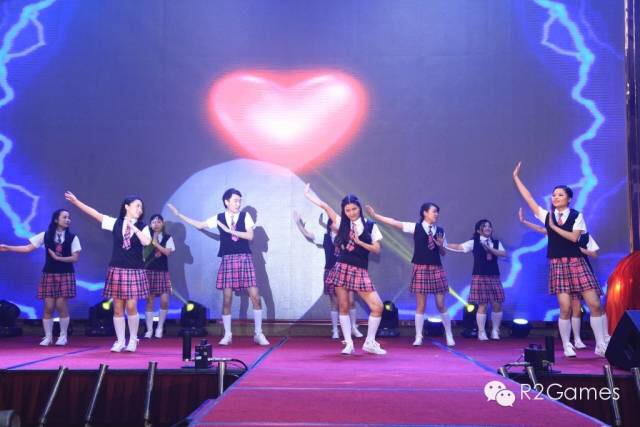 The Operations team stole the show with their skit telling the story of the company's origins.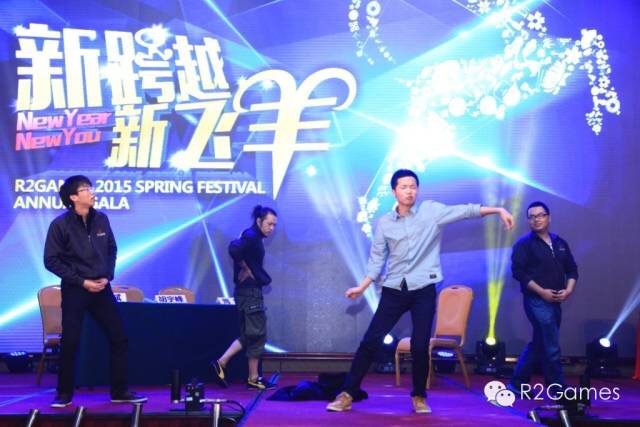 Awards for our excellent employees were handed out. Thank you all for your hard work, dedication and your perseverance in helping us to become a better R2.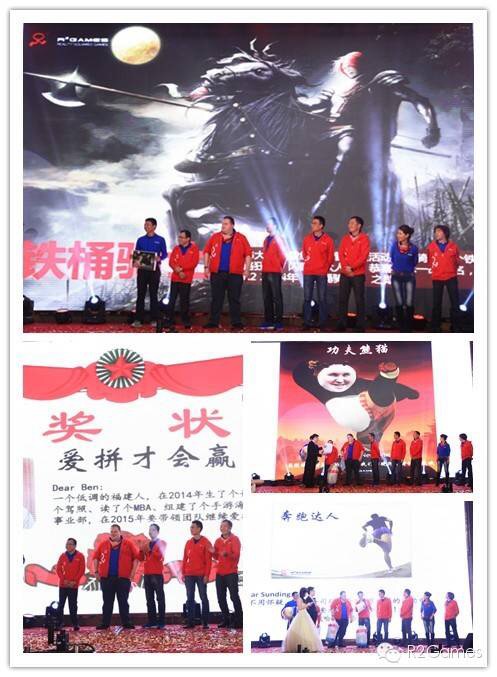 Our VPs were rewarded with a special prize!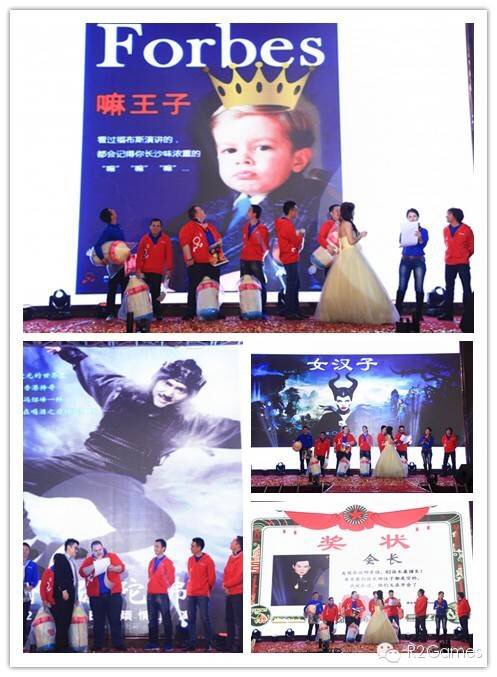 Soon after the event finished, our VPs began sending out special red envelopes (a Chinese New Year tradition) through Wechat. Happy Chinese New Year everyone! May this year at R2Games be the best one yet!